Koakuma
https://koakuma.io/
Koakuma is an appealing blockchain action-role-playing game available on PC, Android, and iOS. It is developed on Polygon and BSC because of their quick transition times and low fees.

All in-game items and characters are tokens and NFTs! The aesthetics and gameplay of Koakuma are wholly unique, drawing inspiration from timeless classics such as Gigantic, World of Warcraft, and Diablo. Players will find themselves in the fantasy continent of Laria, where they can spend hours gathering materials, constructing items, and collecting equipment.

Players can also team up with friends to explore dungeons, defeat monsters, and earn tokens and NFT goodies.
Highlights
Immersive Combat Mechanics
Koakuma is a medieval fantasy play-to-earn MMO-ARPG built on Polygon! Its breathtaking Metaverse attracts players with captivating combat mechanics that are especially fun in multiplayer games and player-vs-player battles.
Rich and Open World
Koakuma gives you a chance to explore and discover the breathtaking medieval fantasy continent of Laria filled with NFT treasures, randomly generated dungeons and unique plots waiting for you and your friends to challenge.
Multidimensional Gameplay
Koakuma game will be popular among players with different tastes, as you can equip and collect unique NFT weapons, equipment, runes! You can create items for sale or breed and train Koakuma imps — each with different qualities and attributes!
Decentralized Governance
Koakuma's vision is to encourage active participation from the players and the community. Therefore, in the economic design, DAO or decentralized governance will be implemented. It covers game management and even the direction of the game.
Dual Token Economy
$KKMA is a governance token used for game governance level transactions. It represents the right to stake shares in the game and the right to vote in the stake DAO. The quantity of supply is fixed and will not increase! $BOD token is a payment token used for in-game trade or exchange. It is an inflation-type token that keeps the in-game economy stable in coordination with in-game economic growth.
Established Project
Koakuma employs 20 hard working miracle workers. They are located in China, Philippines and Vietnam.The Koakuma Studio was created to ensure that the company can fully focus on game creation to bring high-quality entertainment content to their fanbase.
Team Members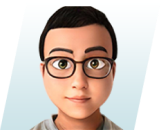 Karasu
CEO / Founder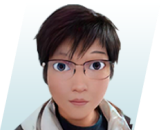 Stephen
Lead Artist / Co-Founder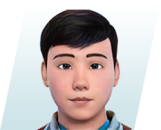 Parker
Lead Game Designer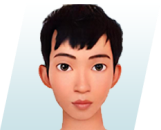 Sdiven
Lead Combat Designer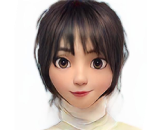 Miyo
Marketing Manager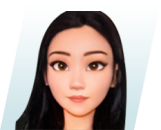 Agnes
BD Manager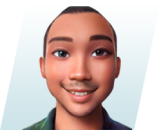 Lance
BD Manager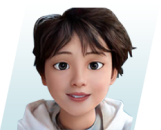 Rayn
Concept Artist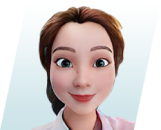 Miya
UI Designer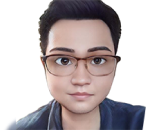 Michael
3D Designer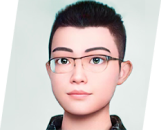 Henry
Sound Designer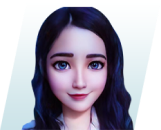 Aliza
Lead Community Manager
PARTNERS