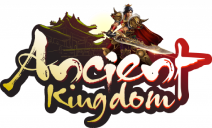 Ancient Kingdom
https://acdom.io
Ancient Kingdom is the 1st ancient martial arts game on the blockchain platform, pioneering the realization of real-time games on the blockchain platform.

To expand that terrific system, Ancient Kingdom empowers players to skipper profound maps, manned power to train and find the pinnacle of fame and resources. When found, rich cases that are marked can be mined, refined and exchanged through an organization of business mining establishments, processing plants, and the Universal marketplace.
Current stage of project development
Acdom is inspired by the famous and widely loved game around the world, combined battle royale, survival RPG, and turn-based Strategy games where you become one of the myth warriors and battle each other to become the hero who will save the ancient kingdom.

Ancient Kingdom (ACDOM) integrates the leading NFT and DeFi technologies.
By introducing a large number of ACGN Well-known IP and designers in the field, Ancient Kingdom (ACDOM) makes full use of the "interoperability" advantage of blockchain technology and allows game figures in the real world to interact with NFT's in the virtual world in the Acdom entertainment metaverse. Finally, a world-class pan-entertainment platform based on blockchain technology will be built.
At the moment, ACDOM is running a testnet version and selling NFT Boxes.
$DOM token is now a CMC metaverse token
ACDOM already has
a marketplace
Please take a look at ACDOM's
docs here
Core Team

HA TRANG
CEO
Co-founder Amun capital

Nearly 10 years working on the financial market, especially related to raising fund and investor relations
LARRY HUY
CTO
Head of studio Guangdong, with 8 years of experience in IT industry, Larry Huy has built nearly 50 projects which were totally successfully raised millions of dollars.
JOE TRAN
CМO
Co-founder Amun capital

Joe Tran is a CMO at Acdom NFTs, Prior to Acdom, Joe spent five years working with many marketing roles in the cryptocurrency, blockchain projects such as Beowulf Blockchain, Kryptono Exchange and the other CEX, DEX projects
BRIAN PHAM
DESIGN
Brian has nearly 10 years of creative design experience, contributing significantly to the success of domestic and foreign projects such as Tiki education system, Instant Money Landing system, Wetrade global project.elopment foundation for this game project.
LIAM DIEU
GAME DEV
Liam Dieu is an experienced game designer with 8 years of experience in Game Design and Game Development industry. Passionate about playing and making games, especially 2D action games!
Backers & Partners
DAO Maker, AU21 capital, Reblock Vendetta, ABI, Magnus Capital, Good games Guild R8 Capital, Game on, GIRNAS Altcoinbuzz, Dream Boat capital, Kangaroo Dci, Insigus, Yacht, Themoonwalker, R9 Capital, Aussie Capital, Anypad Venture, 6K, Gains VC, Vendetta Capital, Exnetwork Capital and many others have invested in Ancient Kingdom.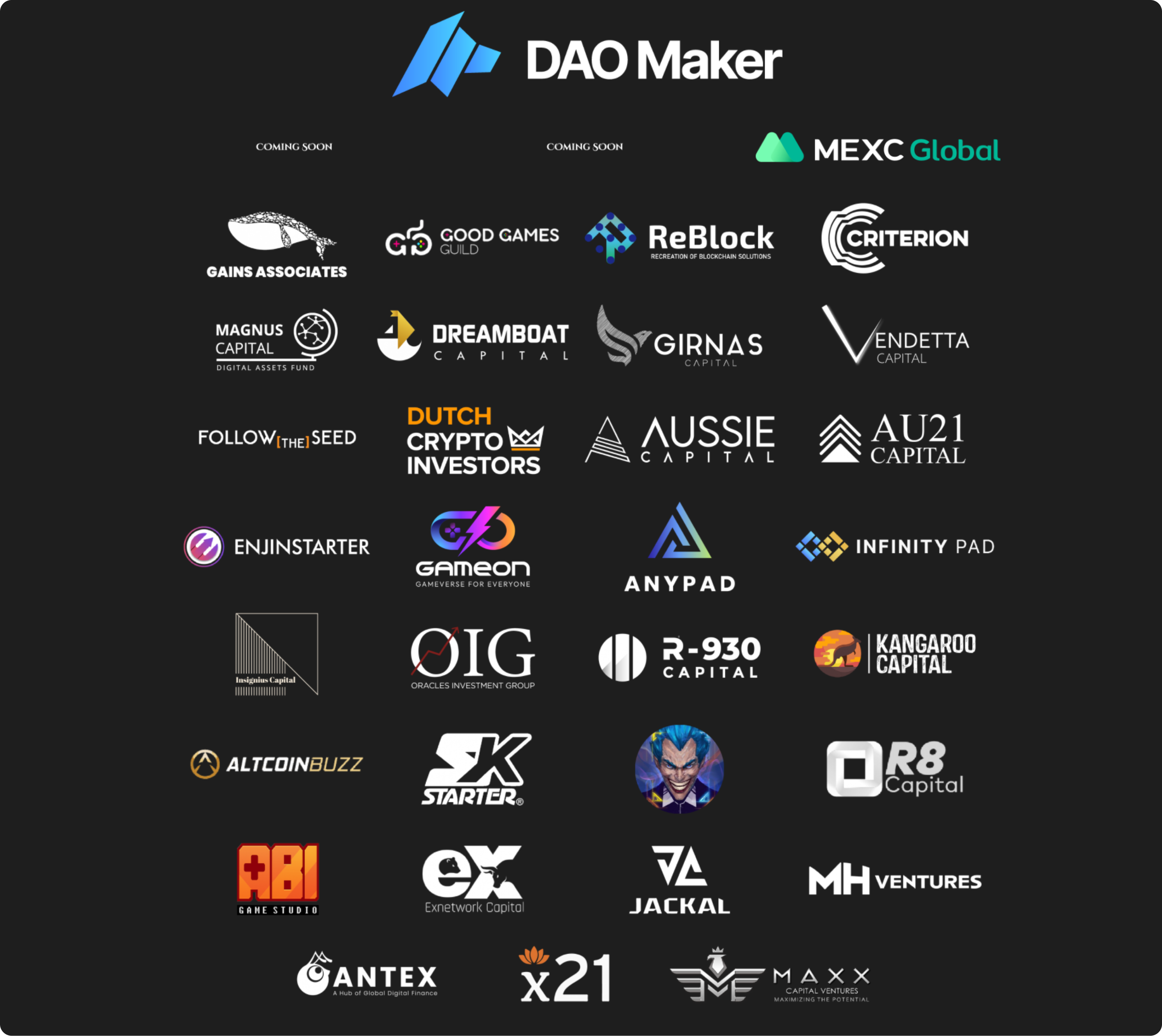 Launchpads
InfinityPads, Enjinstarter, Antlaunch, Babylon